Who We Are
New York Dough Co.

New York Dough Co. is a family owned and operated company located in Central NY. Over the years we have built a strong foundation deeply rooted in our core values, industry knowledge as well as quality products and services that our customers trust.
At the end of the day – we're motivated by our passion for food and its' ability to bring people together.
Our Name
The New York Dough Company name signifies more than just an identity; it establishes our roots, values and reveals our competitive edge. As New York natives, we are proud to represent the region that continually ranks among the best pizza in the country. When we think 'New York Style pizza' we think of – excellence, distinctiveness and family; the three key characteristics to the founding of our name.
Our Mission
Our mission is to empower food service establishments to create consistent, quality goods to help their businesses grow profitably.
Our Vision
One day we hope to spread the significance of 'efficient quality dough' across the entire country. We love the fresh taste of 'home-style' goods and want to share a quality food experience with as many people as possible.
Our Promise
We promise our customers top notch service, quality products, flexibility and a quick response time. As a mid-sized company, our customers have the opportunity to speak directly with our bakers, production managers or owner. We promise true client relations with real people, not automated machines.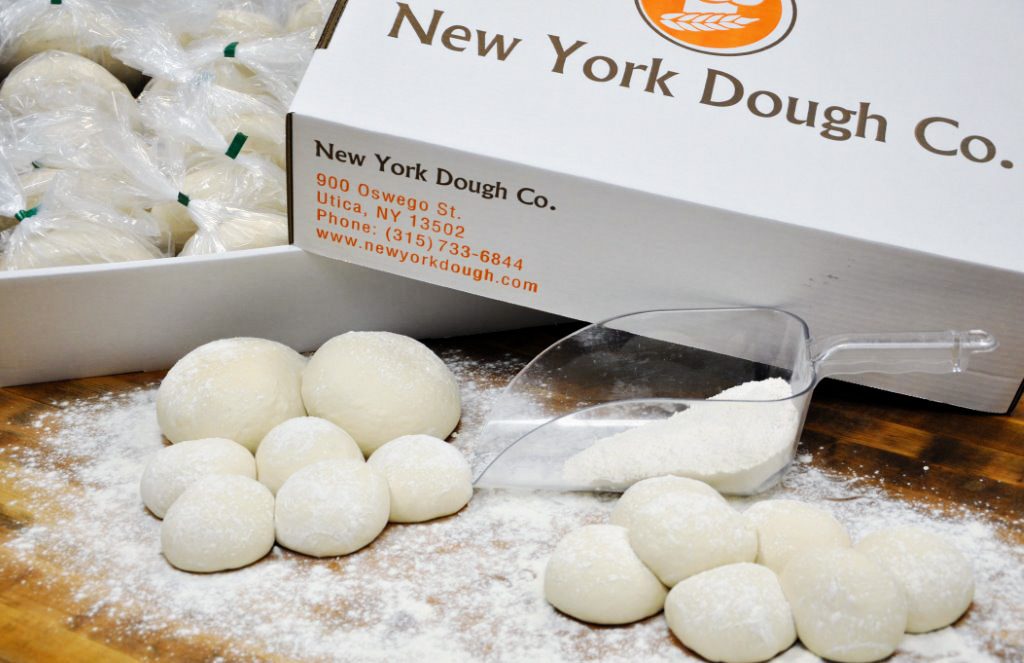 Core Values

We believe in the importance of principles and the ideology that actions speak louder than words. Our core values are at the center of everything that we do to keep us moving forward.
with integrity, honesty, reliability and respect for others
quality partnerships, products and services
openly and honestly to encourage growth and resolution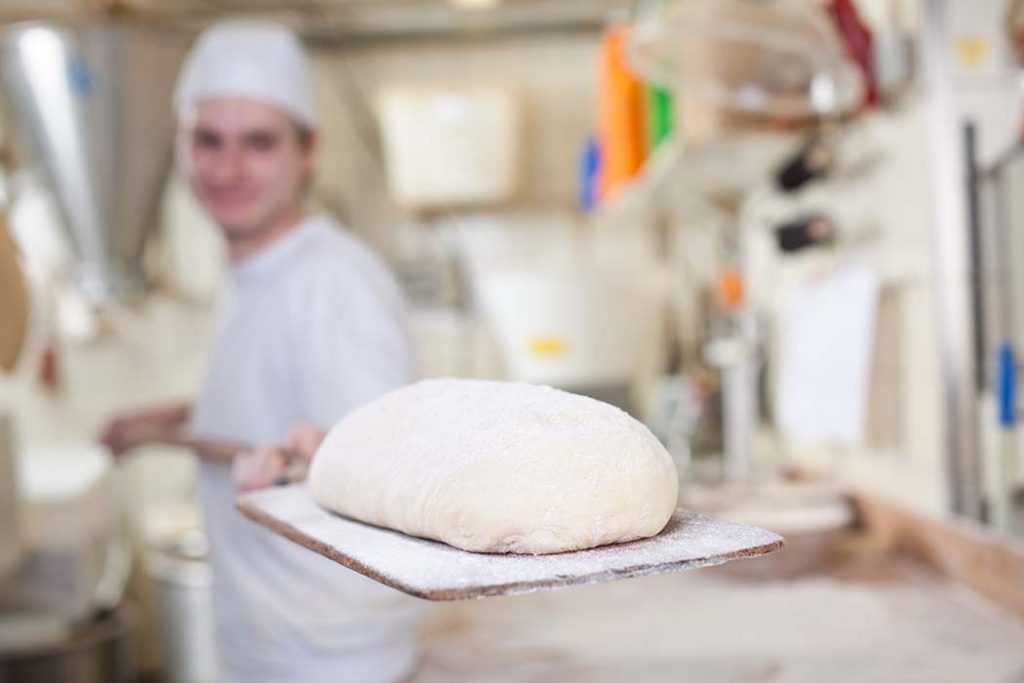 Ask About
Our Services

New York Dough Co. offers a wide variety of services that are uniquely tailored to meet customer's needs. Read more about our product development, private label branding, custom formulations and wholesale capabilities.
Why New York Dough?
New York Dough Co.'s mantra begins with family, tradition and a serious passion for what we do. As a family owned and  operated company, we believe that each customer is a partner in our mission; just as much as we are a partner in theirs.  New York Dough Co.'s foundation is built on the core values of honesty, integrity and reliability and we strive to have the best customer service, products and company culture around. Our in-depth knowledge of the frozen dough industry allows us to fine-tune business strategies, brand development, formulations and operational details to make your business successful.