Home Made Taste
Made Efficiently

Everyone knows that there is nothing quite like 'home-made' food.
That's why we have designed our product lines to make the 'home-made dough' style, even better. Our products have the same fresh taste and texture with twice the consistency and productivity. At New York Dough Co. we believe that 'actions speak louder than words'; so try our dough products or sweet goods today. You too will become a believer in the power of 'home-made'; made efficiently.
Quality
Products

When it comes to frozen products, not all dough is created equal.
New York Dough Co. formulates ratios of all natural ingredients that give our products the perfect amount of consistency, flavoring, aroma and that 'wow factor' texture.  With proper handling, our dough products are designed to thaw, rise, proof and bake-off with the same malleability and outcome each time. Products are flash-frozen to ensure quality, freshness and protection during delivery.
What's Inside Each Product
| | |
| --- | --- |
| 100 | ALL NATURAL, quality ingredients |
| 100 | Time, Knowledge and Effort |
| 100 | Love for Food |
What We Offer
Product Lines

We offer regular and white wheat frozen dough balls, par baked pizza shells and handmade-from-scratch sweet goods.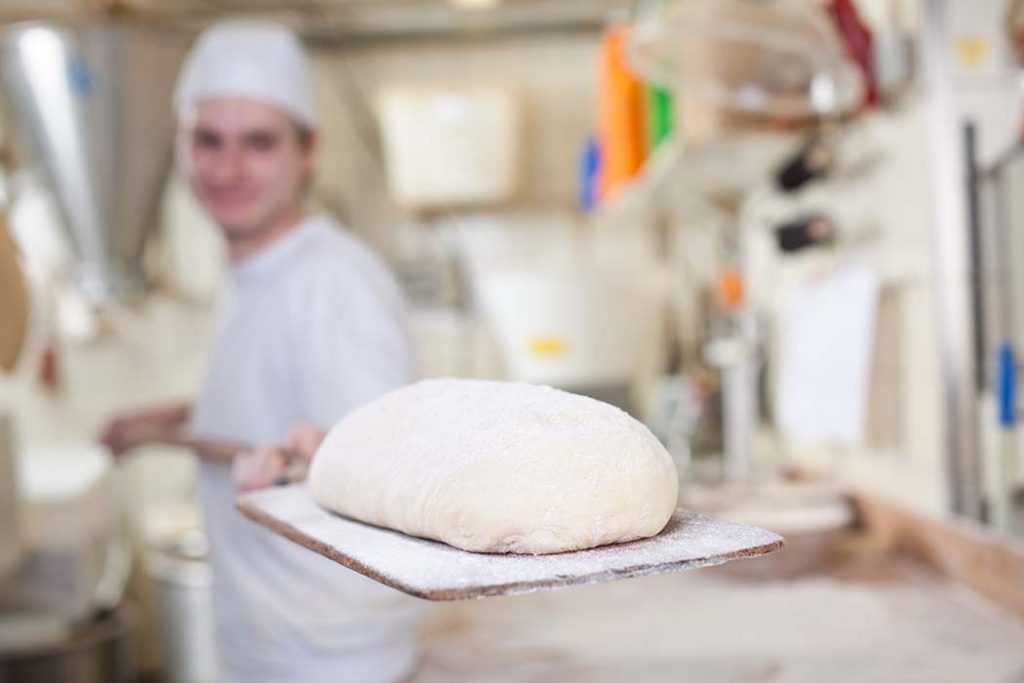 Contact Us

If you would like to place your order, learn proper dough handling techniques or would like to talk to our staff about what you're looking to get started - contact us today.